Dosing machine
Dosing machine
Pneumatic dosing machine for yoghurt and semi-liquid products.

Suitable for viscous, liquid products, this pneumatic dosing machine delivers the product for final packaging.
Easy to use, the filling mode can be automatic or manual according to production requirements.
This pneumatic dosing machine can also change the texture of the product, for example when smoothing fromage frais, without mixing it.
Download the technical sheet
Technical sheet
This pneumatic dosing machine is made entirely of stainless steel. The machine, controlled by a pedal, fills from 50 to 500ml per operation. It is equipped with a 20L hopper.
This equipment is 100% pneumatic. Depending on the viscosity of the product delivered, a maximum air pressure of 120PSI may be required. The maximum cycle time is up to 20 strokes/min depending on the delivered volume.
NB: the compressor is not supplied.
Optionally, Avedemil can offer a wheeled work table, and a smoothing head to carry out the two stages of smoothing and delivering the product (fromage frais for example).
For more information on this equipment, please refer to the technical sheet or contact us.
Equipment links to this product
Our certificate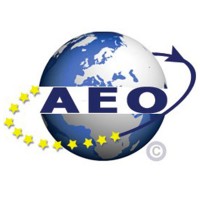 Certificat AEO n° FR00164094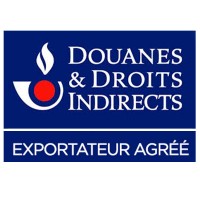 Approved exporter n° FR 003540/0234
Contact us
Feel free to send us a message if you want more details or have questions about our service. In your quote request, please specify the name of the equipment you are interested in
We will get back to you as soon as possible.