Bain-marie pasteurisation vat
Bain-marie pasteurisation vat
Pasteurisation vat from 30 to 60L

These tanks are easy to install and use.
Ideal to start the production of pasteurised milk and yoghurt.
They are equipped with a double wall for heating and cooling, an angular agitator as well as product and set-point temperature display.
We offer two capacities: 30L and 60L.

NB: cooling is a manual operation using mains water.
Download the technical sheet
Technical sheet
Manufactured in 304 stainless steel, the vat is heated by means of a double wall filled with mains water and containing an electric immersion heater.
The angular agitator rotates at 24 rpm which optimises mixing of the product.
The electrical controls regulate the heating and maintain the temperature of the vat. Cooling is a manual operation controlled by the operator who regulates the flow of cooling water to attain the required temperature.
Two drain valves (30 and 50 mm Ø) placed on the front of the tank facilitate draining. Adjustable feet provide stability for working at height.
Interested? Consult the technical sheet or contact us!
| | | |
| --- | --- | --- |
| Exemple de modèle | Model 30 L | Model 60 L |
| Vat diameter (mm) | ø 520 | ø 850 |
| Working height (mm) | 960 | 1060 |
| Total height (mm) | 1380 | 1640 |
| Electrical current (A) | 16 | 32 |
| Power (kW) | 3 | 2*3 |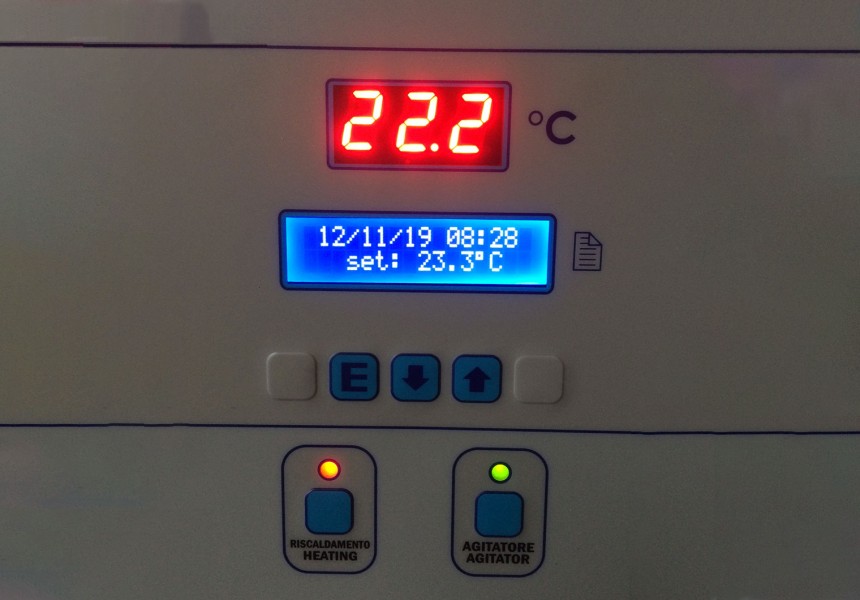 Equipment links to this product
Our certificate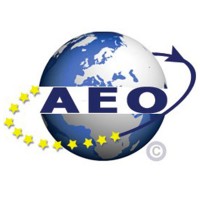 Certificat AEO n° FR00164094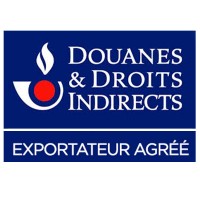 Approved exporter n° FR 003540/0234
Contact us
Feel free to send us a message if you want more details or have questions about our service. In your quote request, please specify the name of the equipment you are interested in
We will get back to you as soon as possible.