Bottle and bag-filling thermo-sealing machine
Bottle and bag-filling thermo-sealing machine
Bottling and bagging milk, mozzarella or other food products

This machine makes it possible to fill bottles or bags with liquid foods semi-automatically. It is also possible to bag Mozzarella in this machine.
Once the container is placed under the filling nozzle the dose is triggered by the footswitch.
A machine perfectly suited for small quantities and easily cleaned in a closed circuit.
Download the technical sheet
Technical sheet
Made entirely of stainless steel, the packaging machine is suitable for glass or PET bottles. The dosing is carried out by a food-grade centrifugal pump and a timed delivery in increments of milliseconds.
The bottles or bags are positioned and removed manually. Once filled, the bags are moved from the dosing station to the thermo-sealing station for welding.
The production rate varies according to the volume dispensed and averages about 400 bottles per hour.
As an option, the machine can be adapted to bag Mozzarella. In this case the piping and dosing components in contact with the brine are made from 316 stainless steel. Before or after dosing the solution, the Mozzarella is manually placed in the bags and then sealed by the thermo-sealing machine.
Interested in this equipment? Please refer to the technical data sheet or contact us.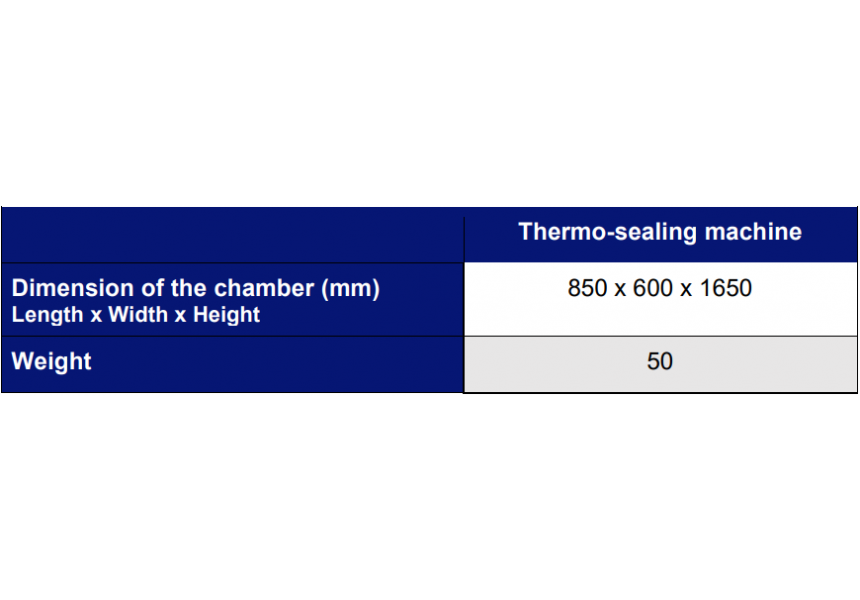 Equipment links to this product
Our certificate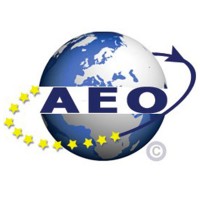 Certificat AEO n° FR00164094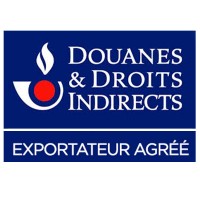 Approved exporter n° FR 003540/0234
Contact us
Feel free to send us a message if you want more details or have questions about our service. In your quote request, please specify the name of the equipment you are interested in
We will get back to you as soon as possible.