Electrically-heated vat
Electrically-heated vat
Pasteurisation vat with electric heating up to 90°C

This vat facilitates the pasteurisation of milk and the heating of fruit juice and other consumable liquids up to a maximum temperature of 90°C.
The pasteurisation operating temperature and stirring speed are adjustable.
We have several capacities, ranging from 50 to 1000L, adaptable to your needs.
Depending on the selected options other functions are possible such as making yoghurt and dessert cream.
To cater for different working positions, the vat can be equipped with a walkway or a lifting system.
Download the technical sheet
Technical sheet
Made entirely of stainless steel, it is fitted with an electric immersion heater. Heating can be improved with a plate heat exchanger and a water-circulating pump.
The programmable controller can store up to four recipes (according to your stirring and temperature criteria). Optionally, the vat can store nine recipes and benefits from a delayed start and a maximum temperature of 90°C.
For viscous products, equipping your tank with shearing agitation is recommended. This prevents scraping along the walls and facilitates better product homogenisation.
For all the options available for this equipment please refer to the technical sheet.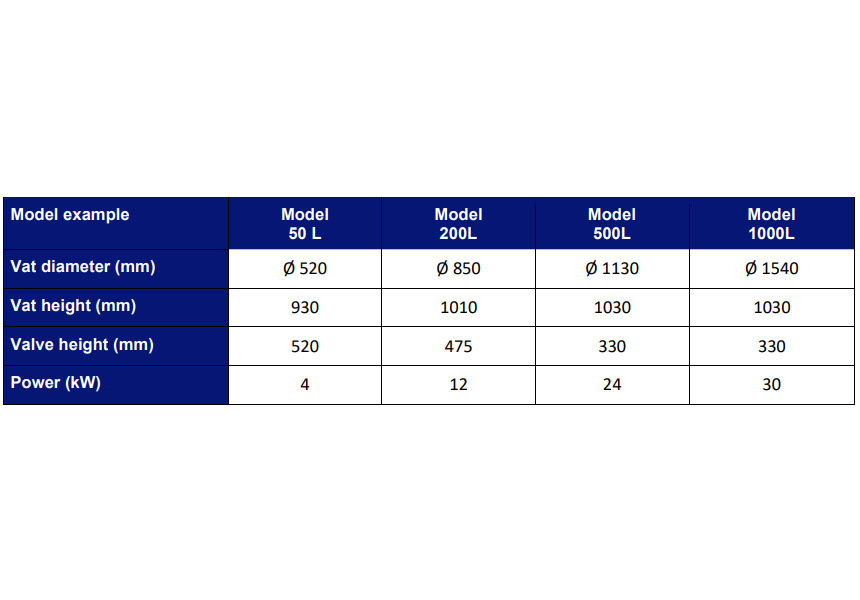 Equipment links to this product
Our certificate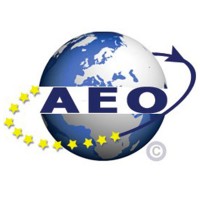 Certificat AEO n° FR00164094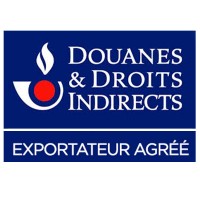 Approved exporter n° FR 003540/0234
Contact us
Feel free to send us a message if you want more details or have questions about our service. In your quote request, please specify the name of the equipment you are interested in
We will get back to you as soon as possible.