Thermo-sealing machine
Thermo-sealing machine
Manual thermo-sealing machine

This equipment seals yoghurt tubs by heat-welding.
It is equally suitable for both set and stirred yoghurt and any other dessert product packaged in plastic tubs.
Ideal for small productions runs, this manually-operated thermo-sealing machine has space for six tubs.
Download the technical sheet
Technical sheet
This thermo-sealing machine is suitable for standard tubs with a diameter of 67.5 mm. However, we can manufacture plates for specific formats or different capacities.
It requires a 220V power supply from a 16A socket.
The electric power is 400W.
The thermo-sealing machine is protected internally by a 2A (5x20mm) fuse.
For all other sizes of tubs contact us.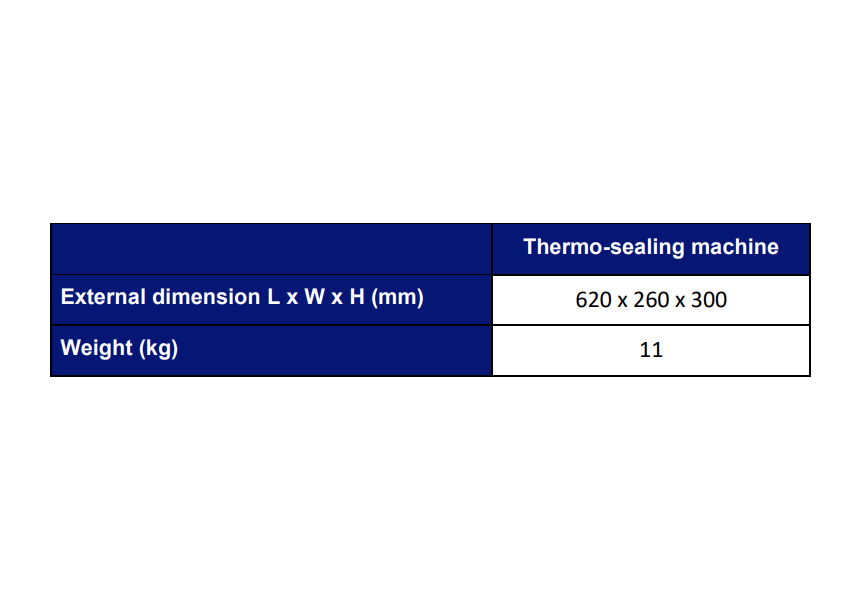 Equipment links to this product
Our certificate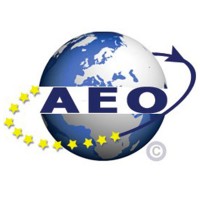 Certificat AEO n° FR00164094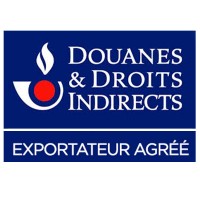 Approved exporter n° FR 003540/0234
Contact us
Feel free to send us a message if you want more details or have questions about our service. In your quote request, please specify the name of the equipment you are interested in
We will get back to you as soon as possible.