Cheese vat on columns
Cheese vat on columns
Column vat capacities from 400 to 800L

The column vat is a vat with a double wall for heating the milk. Mixing and cutting is done with a planetary-gear system with variable speed control.
The advantage of the column vat lies in its design. Its ergonomics facilitate all the manufacturing steps at a comfortable working height. It also can drain the vat directly onto the moulding table using the lifting system to elevate the vat.
It is intended for the manufacture of Mozzarella, pressed cheese, semi-cooked cheese and other specific products.
Download the technical sheet
Technical sheet
This vat, designed in AISI 304 stainless steel, is equipped with shell and bottom double-wall heating with hot-water or steam circulation.
The heating control is automatic using a PT100 temperature sensor and a digital temperature indicator.
The control panel consists of a speed controller, a digital temperature display as well as the controls for hydraulically raising and lowering the vat. The vat is fitted with protective mesh safety guards.
Interested? Please refer to the technical data sheet or contact us!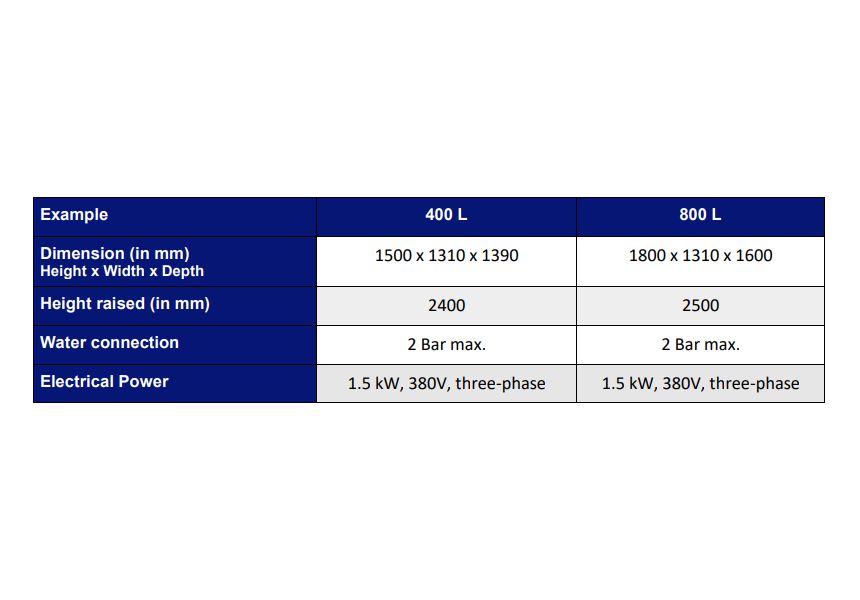 Equipment links to this product
Our certificate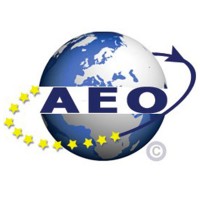 Certificat AEO n° FR00164094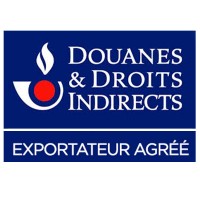 Approved exporter n° FR 003540/0234
Contact us
Feel free to send us a message if you want more details or have questions about our service. In your quote request, please specify the name of the equipment you are interested in
We will get back to you as soon as possible.