Cheese vat
Cheese vat
Cheese transformation of your milk up to 5000L
Cheesemaking vats are of three types:
These vats are perfectly suited for pressed cheeses and some soft cheeses.
In the double O vat, heat is transferred through the bottom and the shell thus optimising the heating surface. Its shape facilitates cutting the entire contents of the vat in one turn of the cutter.
Using the optional lid, enables pasteurisation of milk. The oblong vat allows pre-pressing of the curd by avoiding the need to transfer into a bin.
Download the technical sheet
Technical sheet
Round vat:
The double skin is heated by pumped-water circulation.
Double O vat:
Heating and cooling water are supplied from the local network. The programmable controller can store up to nine recipes. Emptying is facilitated by a pneuride® pneumatic cylinder tilting the vat.
Oblong cheesemaking vat :
This versatile vat has whey-filtration screens, mixing paddles and curd cutters. The heating is done with a pumped circuit of hot water regulated by a valve and a digital temperature display.
To find out more please refer to the technical data sheet or contact us!
Equipment links to this product
Our certificate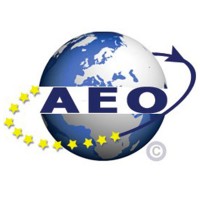 Certificat AEO n° FR00164094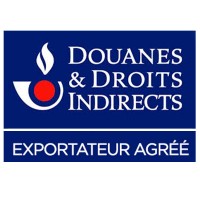 Approved exporter n° FR 003540/0234
Contact us
Feel free to send us a message if you want more details or have questions about our service. In your quote request, please specify the name of the equipment you are interested in
We will get back to you as soon as possible.