Small-volume cheese vat
Small-volume cheese vat
Small-volume electrically-heated cheese vat
This vat is mainly for the heating and pasteurisation of milk. It has a maximum temperature of 75°C with an option of 90°C.
The stirring speed is fixed and cutting is manual.
It represents an economical alternative for processing small volumes of milk. This vat is suitable for small production runs of cheese, pasteurised milk or yogurt.
Download the technical sheet
Technical sheet
.With a capacity from 50 to 150 litres, manufactured entirely in stainless steel, it is powered by 380 V TPN supply. The electric immersion heater's capacity can be either 4kW or 6kW.
Heating is by a bain-marie at the base of the vat. A 30 rpm agitator optimises the homogenisation of the treated liquid. A DN 40 mm butterfly valve allows the draining of the vat.
For the mozzarella, we recommend the 90°C option with a reserve of hot water necessary for its production.
To understand all the options available please refer to the technical sheet or contact us!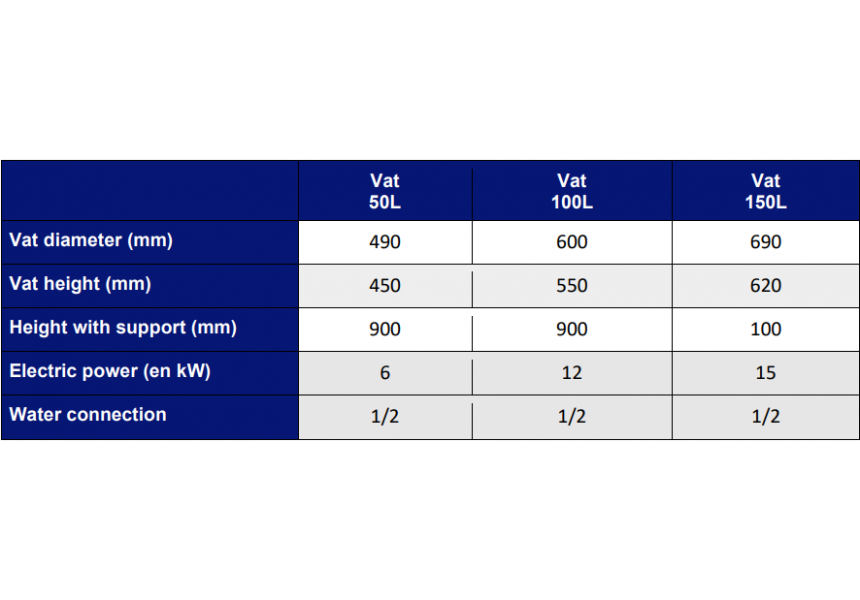 Equipment links to this product
Our certificate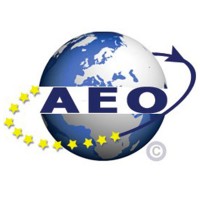 Certificat AEO n° FR00164094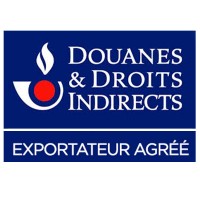 Approved exporter n° FR 003540/0234
Contact us
Feel free to send us a message if you want more details or have questions about our service. In your quote request, please specify the name of the equipment you are interested in
We will get back to you as soon as possible.