Washing station
Washing station
Centrale de lavage.
This washing station facilitates cleaning and disinfection of equipment, floors and surfaces in your dairy.
This station is also suitable for all sectors of the agri-food industry such as cheese factories, in meat processing, food preparation or in restaurants.
Download the technical sheet
Technical sheet
This washing station is for washing and rinsing your equipment.
In wash mode, a dose of the connected product is delivered from a 5 or 10L container. Fabricated on a stainless-steel support, the washing station is wall mounted.
It is equipped with a shock-proof spray gun and 10m of flexible, blue, washing hose.
The washing station requires a mains-water connection.
Are you interested in this equipment? Please refer to the technical sheet or contact us.
Equipment links to this product
Our certificate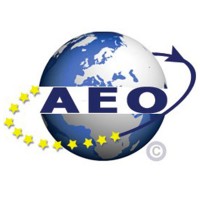 Certificat AEO n° FR00164094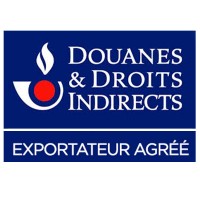 Approved exporter n° FR 003540/0234
Contact us
Feel free to send us a message if you want more details or have questions about our service. In your quote request, please specify the name of the equipment you are interested in
We will get back to you as soon as possible.