Accessories for washing cabinet
Accessories for washing cabinet
Depending on the type of cabinet, many accessories are available.
For front-loading cabinets:
we manufacture, among other things, stainless-steel storage baskets for loading and washing draining moulds and all other types of cheese making equipment in plastic or stainless steel.
Washing cabinets for stacks of grid shelves:
we offer a stack lifting trolley to facilitate loading if the door level is above ground. We have stackable baskets with lids, increasing the washing capacity of cabinets and reducing storage needs elsewhere.
Download the technical sheet
Technical sheet
There are standard or made-to-measure frames and baskets for washing small items; draining moulds for example can have their own basket. The utensil basket can sort and hold small items during washing. The design of the loading system keeps the flat items such as trays, shelves or mats, inclined to optimise washing and makes best use of the space in the washing cabinet.
The lifting trolley is equipped with two lifting arms to lift stacks of grid shelves safely. There are two sizes - one for 55 grid shelves and the other for 80 grid shelves maximum. A handle lifts the grid shelf stack for loading into the cabinet.
We can also offer baskets and frames made to measure to suit your requirements.
To learn more, contact us
Equipment links to this product
Our certificate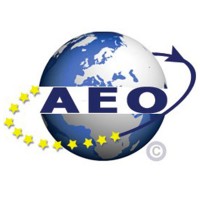 Certificat AEO n° FR00164094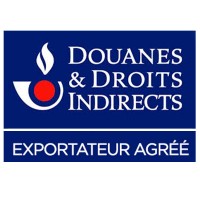 Approved exporter n° FR 003540/0234
Contact us
Feel free to send us a message if you want more details or have questions about our service. In your quote request, please specify the name of the equipment you are interested in
We will get back to you as soon as possible.