Washing cabinet
Washing cabinet
Washing cabinet in various sizes for cleaning small and large items.
Two types of washing cabinets are available in our catalogue:
front-loading washing cabinet.
washing cabinet for stacks of grid shelves and cheese-making equipment.
Front-loading washing cabinets are suitable for quick and efficient washing of cheese-making equipment in a small dairy. Three capacities are available permitting washing in a large or small volume in one cycle.
The washing cabinets for grid shelves are of larger capacity, washing 50 to 80 grid shelf stacks in a single pass.
Download the technical sheet
Technical sheet
Front-loading washing cabinets are manually loaded through the front door. The models differ in depth and width which determines the washing capacity per cycle.
The washing cabinets for grid shelves are equipped with an air-tight door with a manual lock. They are equipped with rotating nozzles and high-pressure jets supplied from a high-flow industrial pump for efficient washing. They can be positioned on a low-level base for easier loading or placed at ground level.
For more information please refer to the technical sheet or contact us.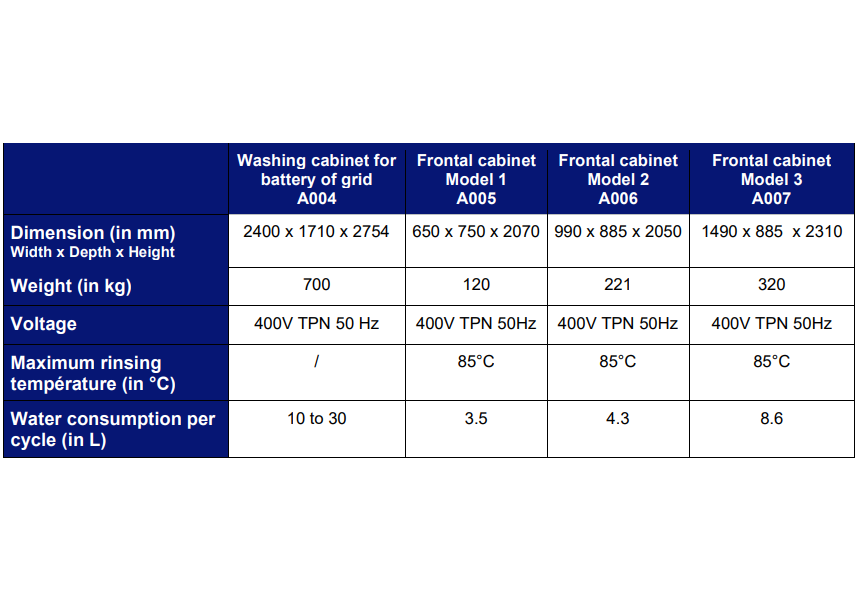 Equipment links to this product
Our certificate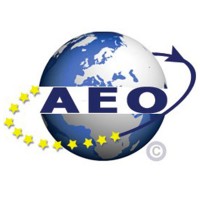 Certificat AEO n° FR00164094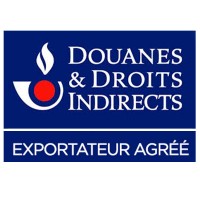 Approved exporter n° FR 003540/0234
Contact us
Feel free to send us a message if you want more details or have questions about our service. In your quote request, please specify the name of the equipment you are interested in
We will get back to you as soon as possible.