Stainless-steel wheeled container of 120L, 200L and 300L
Stainless-steel wheeled container of 120L, 200L and 300L
Stainless-steel container with maneuvering handles.

This stainless-steel Euro-container can be used for:
Storage of food products
Soaking and washing equipment
This container is ideal, for example when removing the fabric from a filter press or recovering pre-drained curd to take it to a blender.
It is also useful for cleaning activities.
Three capacities are available: 120L, 200L and 300L. This container is very versatile thanks to its large opening.
This container can also be used for transportation and storage of other food products such as meat, vegetables or fruits.
Download the technical sheet
Technical sheet
Manufactured in stainless steel, the bottom is reinforced to support heavy loads. The inside corners of the tray are rounded and the edges are rolled to ensure optimal cleaning.
Practical, it is easily movable thanks to the welded handle and nylon wheels.
The liquids are poured cleanly through the pouring spout.
Side rails allow the tray to be held in a turning machine to tip the contents into a blender or other equipment.
For more information please consult the technical sheet or contact us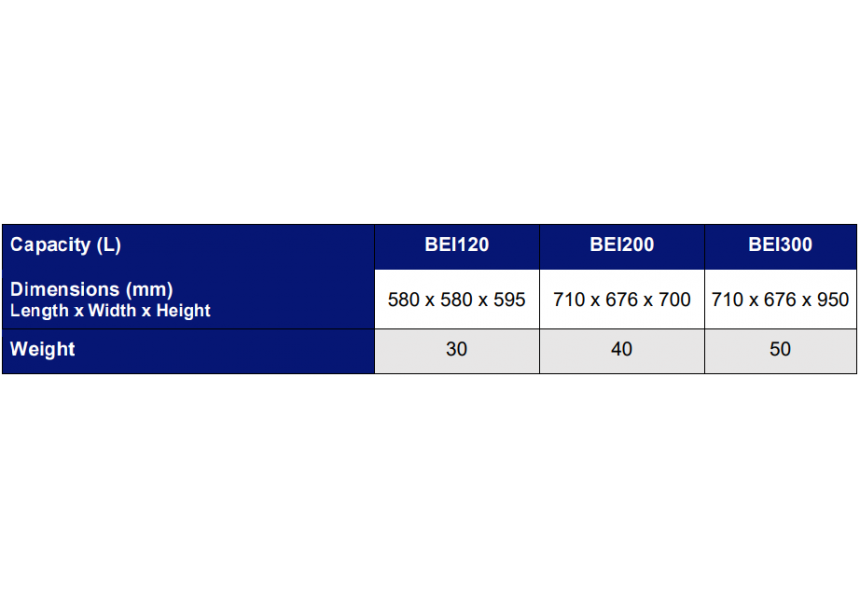 Equipment links to this product
Our certificate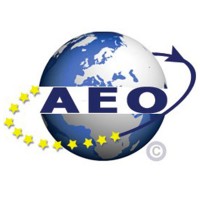 Certificat AEO n° FR00164094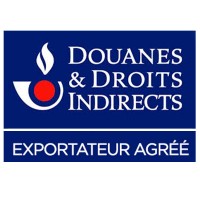 Approved exporter n° FR 003540/0234
Contact us
Feel free to send us a message if you want more details or have questions about our service. In your quote request, please specify the name of the equipment you are interested in
We will get back to you as soon as possible.