Vacuum-sealing machine
Vacuum-sealing machine
Ideal for vacuum-sealing your products!

This vacuum-sealing machine evacuates air from plastic bags thus increasing the shelf life of the contents.
The principle is to remove the air in the packaging in order to slow down ageing of the product by preventing its oxidation and the development of micro-organisms.
Depending on the product cold storage may also be necessary.
This vacuum-sealing machine can be used for all food products.
Download the technical sheet
Technical sheet
This model of vacuum-sealing machine proposed by Avedemil is compact and table-mounted. This ensures a good working height and allows positioning near to where the product is bagged.
Once the air is evacuated the bag is perfectly and hermetically thermo-sealed.
Adjustments are provided to optimise the vacuum level depending the product. Machine cycles are between 25-60sec and the pump capacity is 4m3/hour.
Interested in this product?Please refer to the technical sheet or contact us.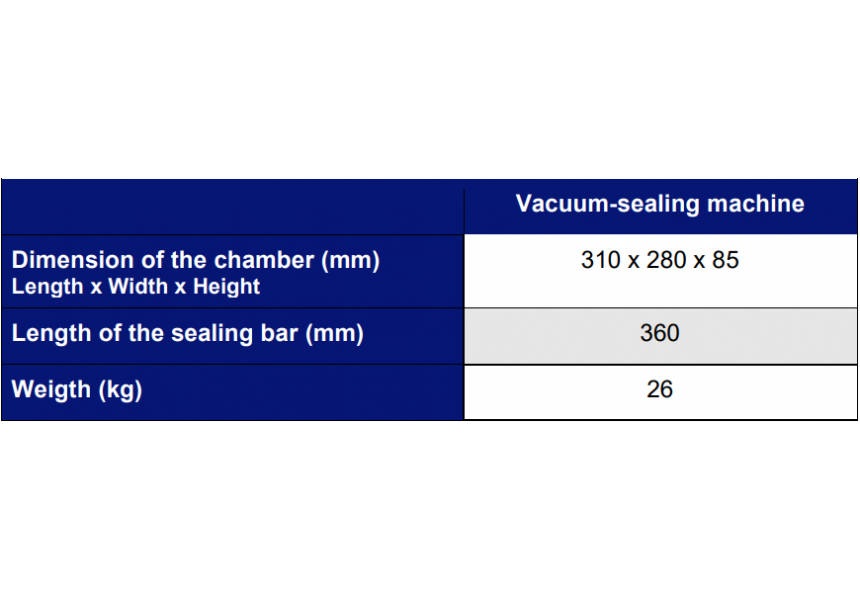 Equipment links to this product
Our certificate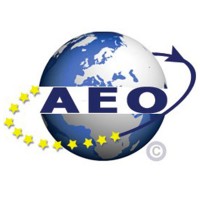 Certificat AEO n° FR00164094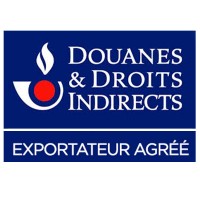 Approved exporter n° FR 003540/0234
Contact us
Feel free to send us a message if you want more details or have questions about our service. In your quote request, please specify the name of the equipment you are interested in
We will get back to you as soon as possible.