Cheese-cutting machine
Cheese-cutting machine
Cut cheese according to your needs !

Avedemil proposes several models of cheese-cutting machines depending on the following criteria:
for round cheese sections or block cheese slices,
for soft or hard cheese.
The machines are safe and easy to use. Highly modular, they are custom-made to your specifications.
A cheese cutting-machine is ideal for direct sale.
Download the technical sheet
Technical sheet
Cheese cutter for soft cheese:
Several cutting tools can be used depending on the number of portions required. The cutting is done by manually lowering the knife lever onto the cheeses placed on the cutting table. A custom-made rotating table is available as an option.
Cheese cutter for hard cheese, two types are available:
Segments: the cheese to be cut should be 30 or 40 cm in diameter for the standard model. A pneumatic system cuts the cheese in one operation effortlessly and for a clean cut. Up to 360 cheeses can be cut per hour.
Portions: the cheese (a cube of about 15 cm) is placed on the cutting board. The cutting wires are fixed on a frame which, when lowered manually, will cut the cheese into slices. A second lever, right-angled to the first, cuts the slices into portions.
Interested? Please refer to the technical sheet or contact us.
Equipment links to this product
Our certificate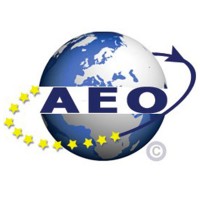 Certificat AEO n° FR00164094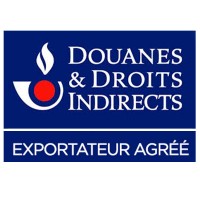 Approved exporter n° FR 003540/0234
Contact us
Feel free to send us a message if you want more details or have questions about our service. In your quote request, please specify the name of the equipment you are interested in
We will get back to you as soon as possible.