Dairy products consumption in France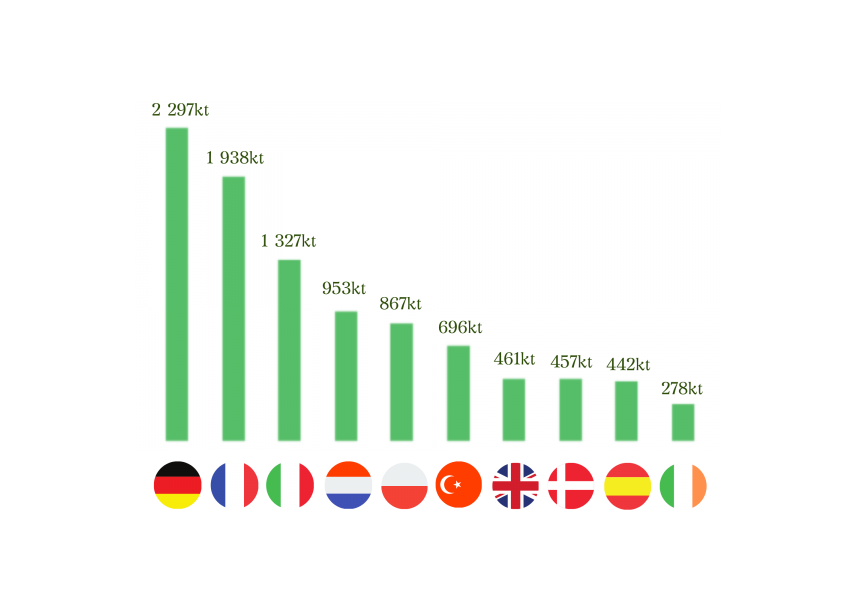 In Europe, France is in second place, representing 19% of total European production.
On the podium, Germany is in the lead and Italy in 3rd place. Ireland closes the gap in 10th place.
source : Eurostat

PDO Cheese purchase per household in 2019

Regarding the French market, most French households consume
Hard cooked cow's cheese
(such as Emmental). This is followed by
uncooked hard cow's cheese
(23%) and
soft cow's cheese
(18.70%).
source : AgriMER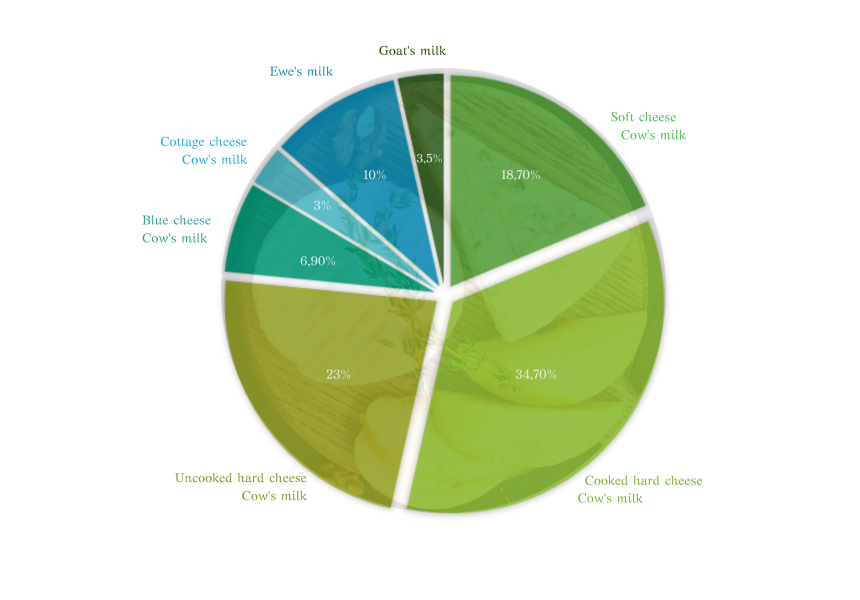 If we look at the ranking by cheese specifically, Emmental is the most consumed cheese; with 152,468t of Emmental purchased by households in 2019 for a total of €1,152,403k spent.
source : AgriMER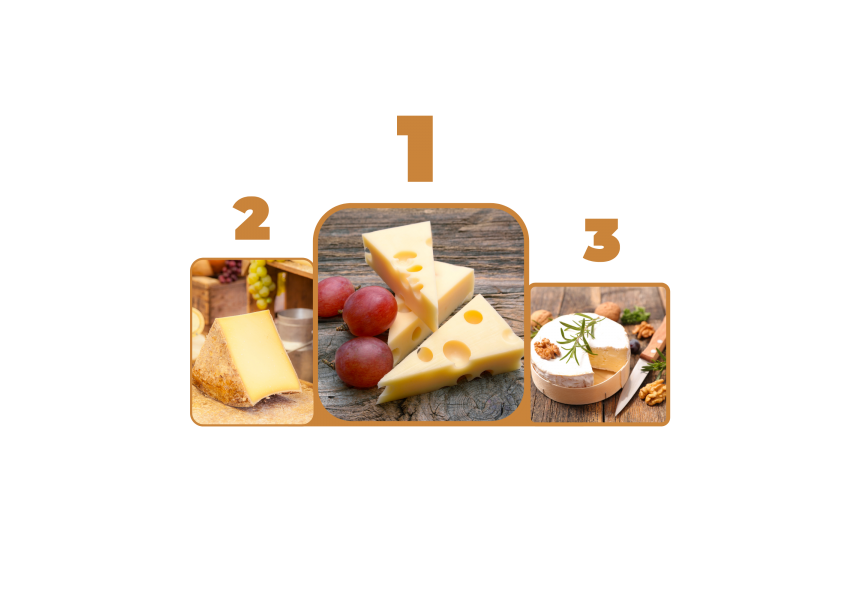 Comté and Camembert are in 2nd and 3rd place respectively. Households spent a total of €482,798k on Comté and €329,321k on Camembert in 2019.
source : AgriMER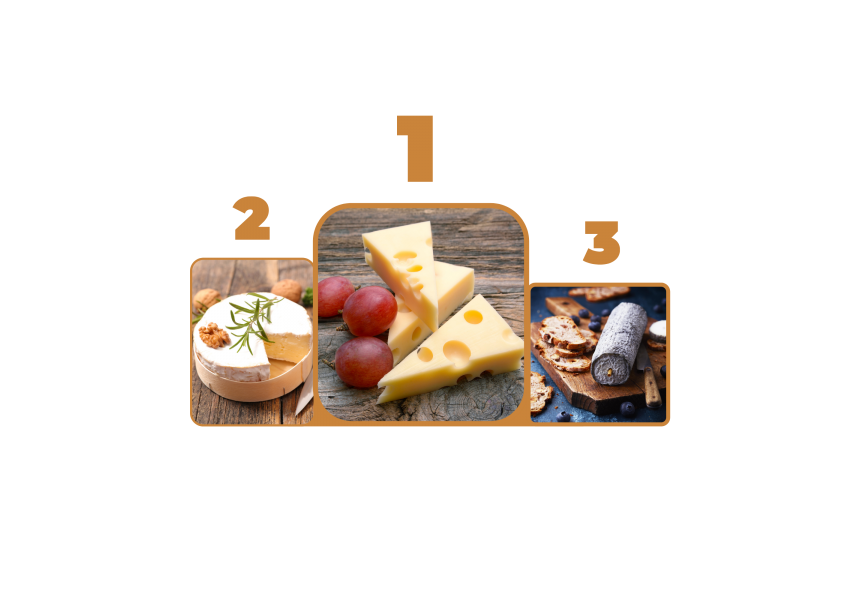 Camembert climbs to 2nd place when looking at quantities purchased. 47 503t of Camembert was consumed in 2019 by households.
The 3rd place is won by the goat's cheese buchettes, with a consumption of 34 095t.


source : AgriMER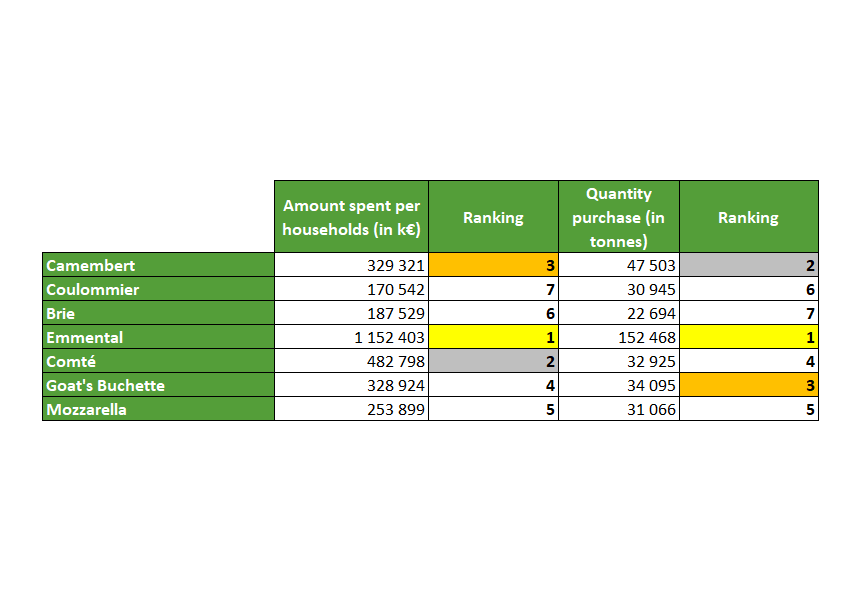 Comparison between PDO cheese and non PDO cheese in 2019
If we compare the sale of PDO cheese with non PDO cheese in 2019, we can see that non PDO cheese accounts for a greater percentage of the quantities purchased depending on the type of cheese.
However, this difference is smaller if we focuse on blue-veined and ewe's milk cheeses.
source : AgriMER